Mansfield, TX – Interstate Trailers announces award as a supplier on the GSA Multiple Award Schedule.
Interstate is please to announce we have been awarded a supplier contract on the US General Services Administration's Multiple Award Schedule.  This contract allows us to better service all Local, State and Federal Government customers.  For more information on this or any of our other cooperative purchasing contracts, please give us a call at 800-433-5384.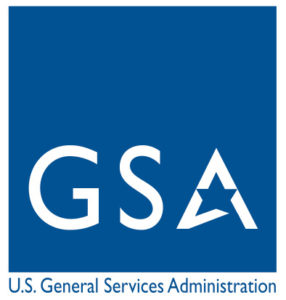 Interstate Trailers is proud to introduce our Air Assist Ramp option available on 10-25 ton air brake trailers.  Interstate's air ramps are the smoothest operating the industry and only require the truck air you already have running the brakes to work.  Check out the video below for more info.